Events and Deadlines
2017 Cherry & Silver Scholarship Gala
Friday, August 18th
Hyatt Regency Downtown Albuquerque
6:00 p.m. - Silent Auction
7:30 p.m. - Dinner & Live Auction
9:30 p.m. - Live Music by The Noms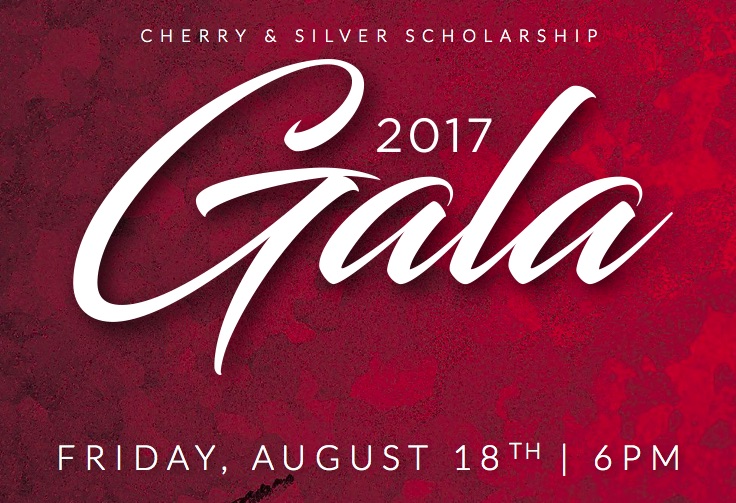 The UNM Lobo Club invites you to attend their signature event of 2017, the Cherry & Silver Scholarship Gala, on Friday, August 18th at the Hyatt Regency in Downtown Albuquerque. This year's event features a silent and live auction, dinner, and live music to follow by The Noms! Silent Auction begins at 6:00 p.m. with the dinner and the live auction to follow at 7:30 p.m. All proceeds from the event go to fund UNM student-athlete scholarships. Please visit: www.LoboClubGala.com for more information. To register and buy tickets (table or individuals), please call Paige Klostermann at the Lobo Club at 505-925-5908 or by email at paige.klostermann@unmfund.org
---
UNM Lobo Club Football Tailgates
Please check back for further information on tailgates the Lobo Club will be hosting throughout the 2017 football season!
---
UNM vs. NM State Basketball Bus Trip to Las Cruces
Men's Basketball: Friday, November 17, 2017 - Time: TBA
Women's Basketball: Saturday, December 2, 2017 - Time: TBA

Registration and more info to come. Check back in the fall for more information!
---
To sign up, please complete the registration form here!
For more information, please contact Paige Klostermann, Asst. Director of Development, at paige.klostermann@unmfund.org or at 505-925-5908.