Frequently Asked Questions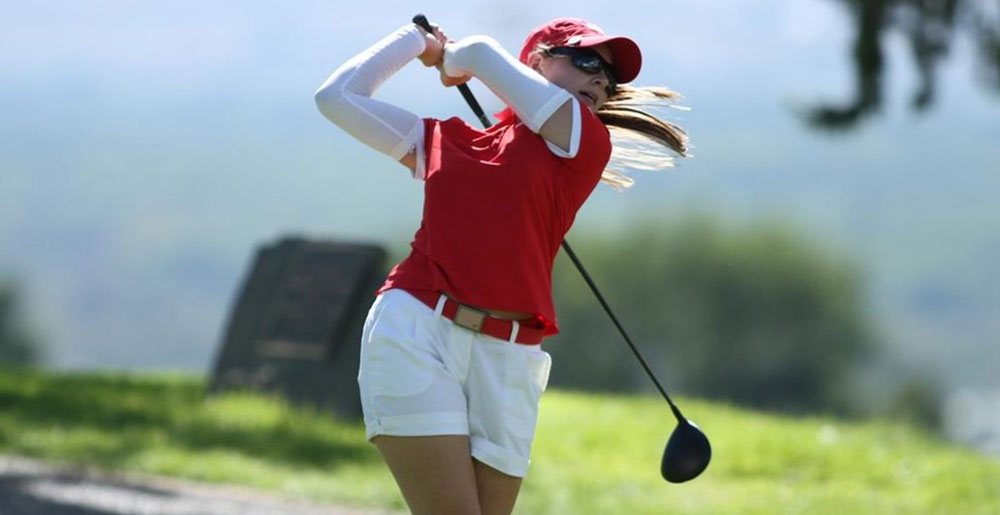 The Loyalty Points Program is an equitable way to allocate credit to individuals and companies for their holistic support of University of New Mexico Athletics over the years.  This points program will be used for many purposes, including postseason ticket allocation, away game ticket allocation, season ticket upgrade requests (within each donor level), parking lot assignments (within each donor level), and table/seat locations at special events.

All Lobo Club members and season ticket holders, past and present.

Click HERE for a full list of categories and the point totals associated with them.

If you are renewing your same seats, you will not be affected by the introduction of points.  Points will only affect seating if you are looking to change your seats within either venue.

Demand for things like Mountain West Basketball Championship tickets and certain Men's Basketball parking lots has far exceeded supply.  The Loyalty Points Program will give the Lobo Club an equitable way to allocate these tickets and parking passes, along with many other benefits associated with Lobo Club membership.

If you notice a discrepancy between the number of points the Lobo Club shows and what you believe you have earned, please call the Lobo Club Office at 505-925-CLUB (2582) or email us at loboclub@unm.edu.  We will get back with you

No.  Points are not redeemable for purchases.  They are simply used as a ranking system for ticket and parking allocations.

Yes and no.  Your points for being connected to the University (Alumni, Lettermen, etc.) and your points for donations and season tickets are permanent points.  However, points given for continuous years of Lobo Club membership and season ticket purchases will be lost if you drop your membership or tickets.

Fans have until Friday, December 19th at 9:00 a.m. to lock in their point total to be used for the Mountain West Basketball Championship ticket allocation this year. Additional point adjustments can be made after this date for future events such as the 2014 NCAA Basketball Tournament.

Points are only transferable to a surviving spouse or domestic partner.

Accounts may only be combined through a spouse or domestic partner.  Lobo Club will require written documentation from both parties as to which account's they would like combined.

Seating will be based on the lowest account's point total.  The Lobo Club will need written correspondence from all parties wishing to sit together.